About the Course
The Mid-East Cross Country Championships course runs throughout a city park. The terrain is mostly flat with one rather steep, short hill that is crossed twice. The footing is typical city park turf — some of it crosses playing fields and the course does go though a wooded area. Often, this path is covered in mulch, but it does wear away and there are occational exposed roots in this section. It's also worth noting that runners will cross a creek twice and sections of the course do not drain well. As a result, they can get muddy in rainy weather.
Here's a quick video walkthrough from a runner's view:
Course Slideshow and Map
For a full course guide with mile markers, check out the photo slideshow and a birds-eye view of the course that shows all of the important features of the course, its kilometer and mile markers, and the various parking lots accessible for the race.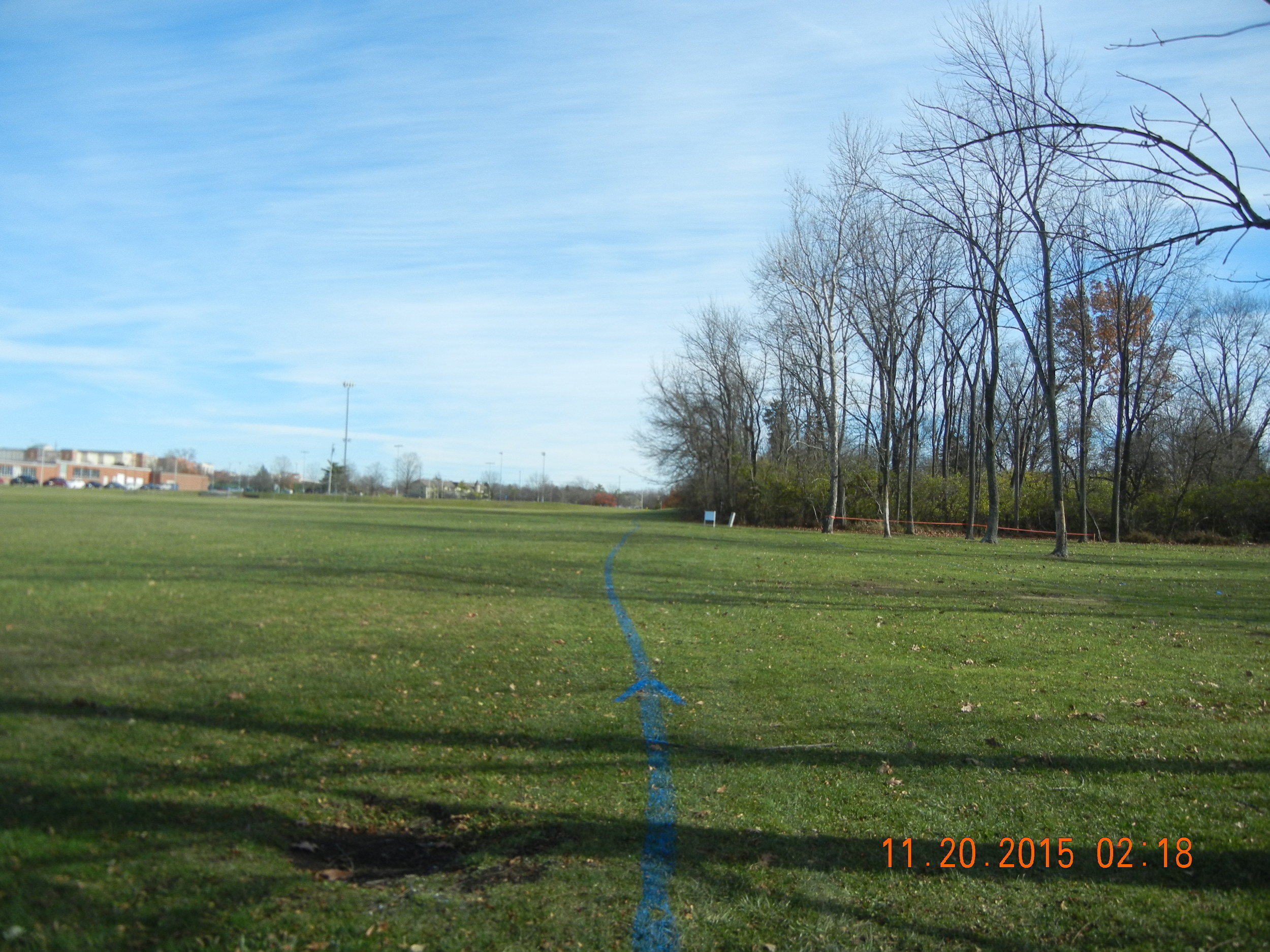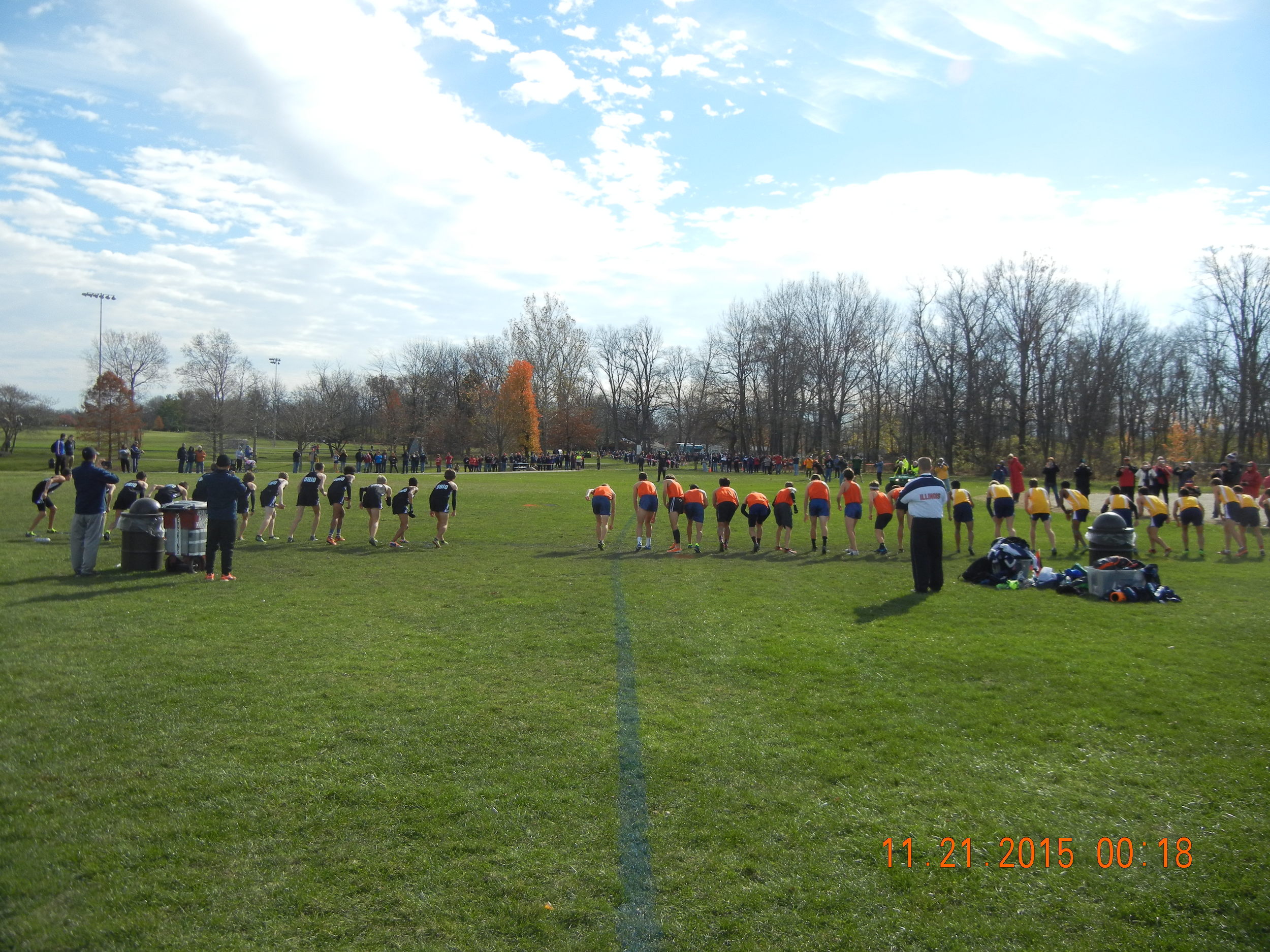 Questions?
If you have any questions about the course or the location of Indian Riffle Park, don't hesitate to reach out to us by clicking here.